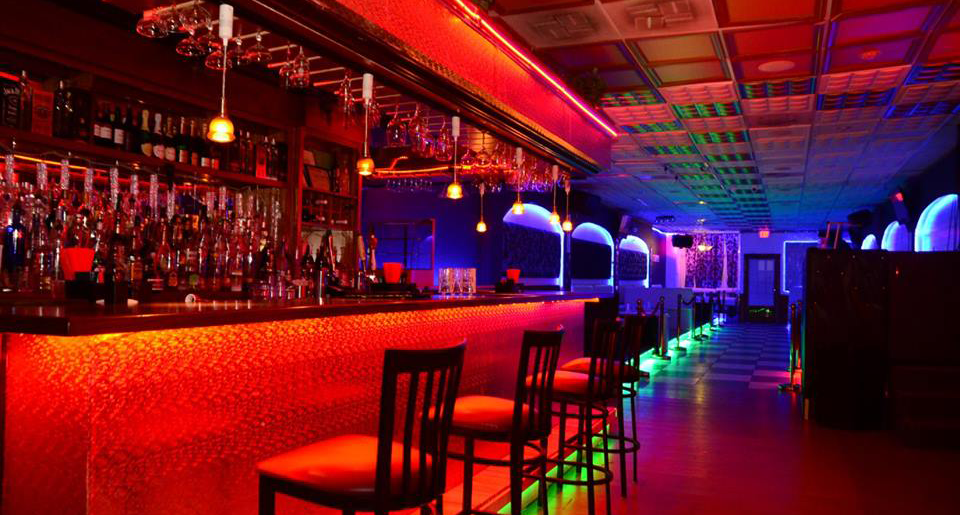 GOLF ULTRA LOUNGE
A lovely place to meet a friend and chat over lunch, or dinner served in a pleasant
atmosphere with wonderful fresh grilled tilapia and salads and such.
Make A Reservation »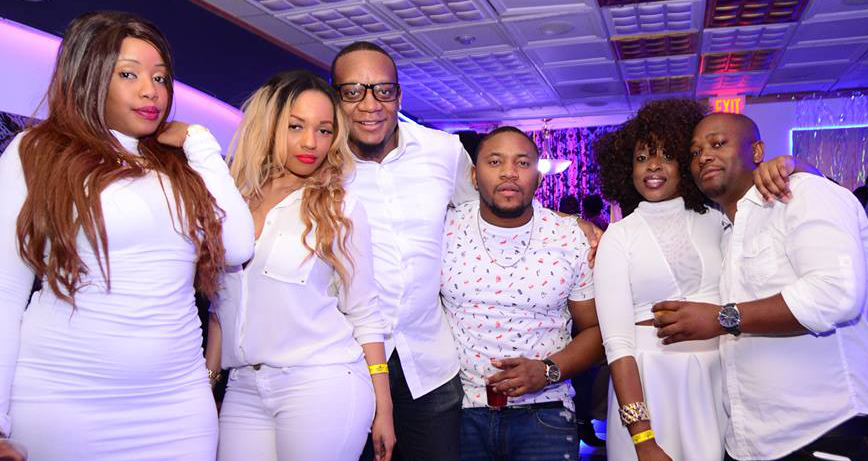 ENJOY THE NIGHTLIFE
Thursday to Saturday from 9:00 pm - 3:00 am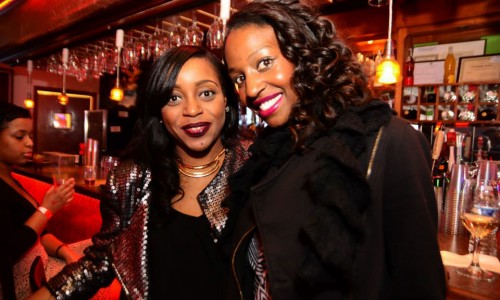 The  NightLife
Party Atmosphere
A lovely place to party with friends.   Lounge is also available for private parties, anniversary parties and more…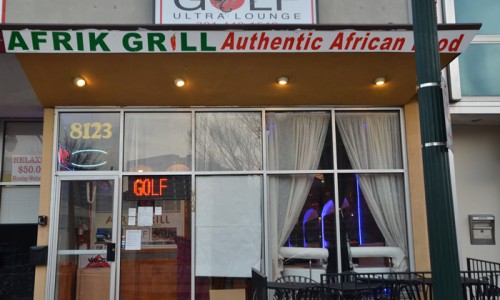 The Best Of Golf
Restaurant
Phone: +1 301-448-1515
Address: 8123 Georgia Ave
Silver Spring, Md 20910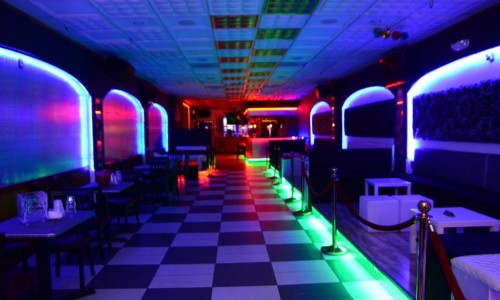 The Reservation

Dining Room
The dining room by nature is simple space. Unlike a kitchen or living room, which often has multiple purposes.
Restaurant Menu
Your Friends Will Love
The Events
Book your tables